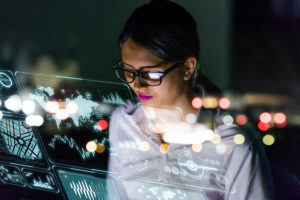 Pharmaceutical
Pharmaceutical companies use video to create an effective communication channel with labs & research centers and speed-up knowledge transfer.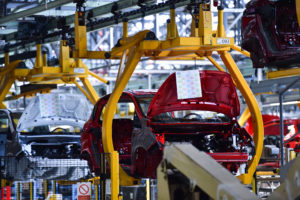 Automotive and Manufacturing
Automotive and manufacturing companies use video to improve communication with labs, research centers, and assembly lines.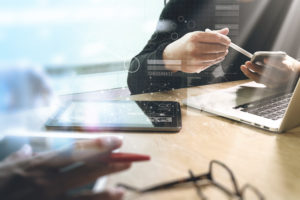 Finance and Insurance
Financial institutions use video to accelerate the implementation of new regulations, bring numerical data to life, and improve communication with investors and customers.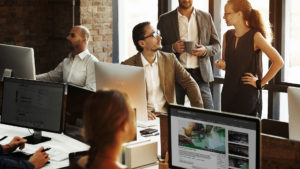 Telecommunications and Technology
Telecommunication firms use video to align with industry standards and accelerate internal processes between dispersed departments.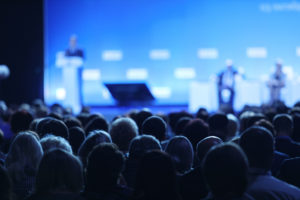 Entertainment and Publishing
Entertainment and publishing firms use video to deliver content to viewers over the internet. Many operate as a subscription-based video service.