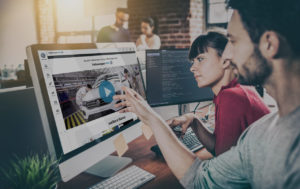 Video Management and Sharing
Use a one-size-fits-all enterprise video solution to easily & effectively manage and share corporate video content from a central location.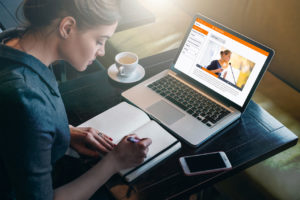 Corporate Learning
Incorporate videos into your corporate learning workflows to share information easily and in an engaging manner across the organization.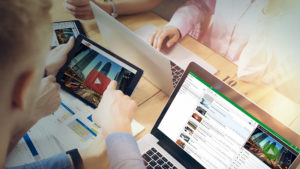 Social Collaboration
Tap into a video portal that combines the best features of social media platforms, internal collaboration sites, and company video portals.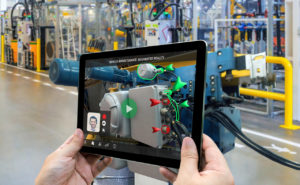 Customer Support & Maintenance
Incorporate detail-rich video into your support and maintenance workflows and watch resolution time drop and satisfaction rate skyrocket.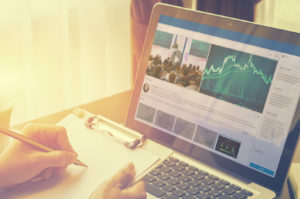 Live Streaming
Leverage cutting-edge video technology to hold virtual, live company meetings that empower remote participants to take part in company events.